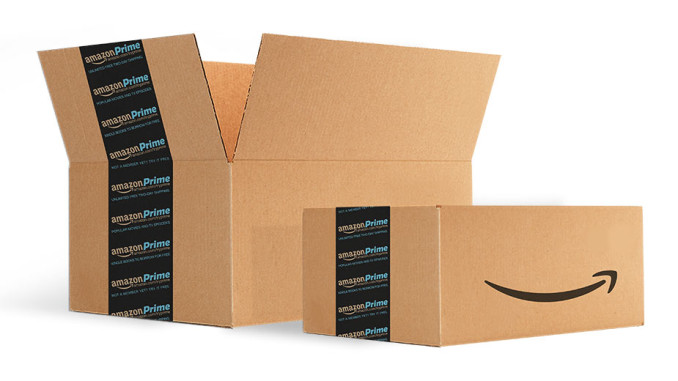 If I've said it once on this site, I've said it a hundred times. Amazon Prime. Amazon Prime. Amazon Prime. It's a great catch phrase but many aren't quite sure what exactly it is, and why they should have it. So if you don't currently have Amazon Prime, this article is for you. It'll explain the whole program in a brief way to help you decide if it's right for you.
First off, let me tell you that you can try an Amazon Prime 30-Day Free Trial right now, which will help you test the waters on the following perks.
What do I get as an Amazon Prime member?
Here is a list of the many perks (I'm sure there are more unlisted as well) of being an Amazon Prime member:
Free access to Amazon Family (which means 20% off diapers, when you subscribe)
15% off Amazon baby registry completion discount, plus a free welcome box when you create your baby registry
Stream thousands of TV shows and movies
Unlimited (ad-free) music streaming
Free 2-day shipping on orders (and free same-day delivery on over a million items)
Unlimited photo storage
Access to over 800,000 ebooks
Most people I know who have Amazon Prime have it because of the free shipping on everything they order. That, in itself, is a huge savings if you shop Amazon frequently! And let's be serious, as moms, isn't that the easiest way to do things most of the time?
If you're thinking you want in on all that goodness, it's $99 for a yearly subscription. But definitely check out the free trial first and give it a try. I personally think it's totally worth the money, but that's just me 🙂
What do you think of these Amazon Prime perks? Worth the membership price? Leave a comment below and share!