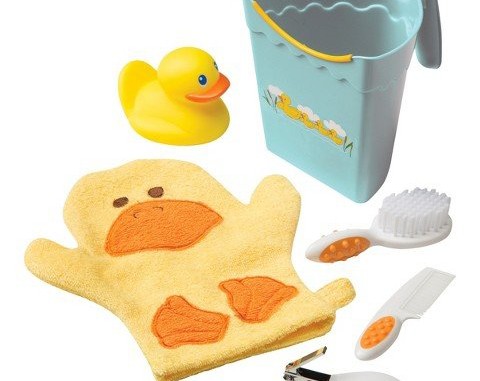 If you're going to a baby shower, or have a friend who is having a baby soon, then this is a great gift idea! Moms need all kinds of bathing essentials, and this kit has some really good stuff in it!  Regularly, it sells for $25.16 but today it's on sale for only $12.29, a little over half off!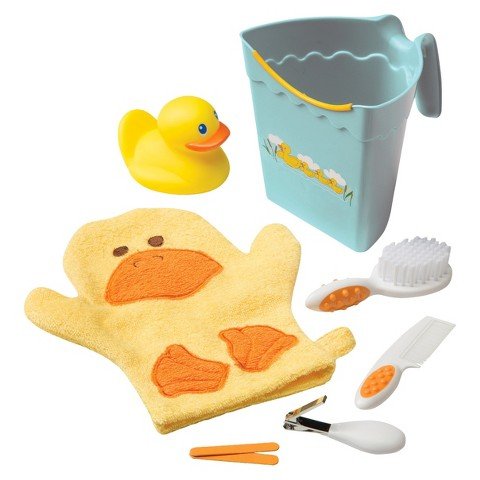 Included in the set, you'll find:
Rubber ducky
Brush and comb
Nail clippers and nail files
Wash mitt
Rinsing pail
I'm always on the hunt for deals like this! Sign up for email alerts so you don't miss any upcoming hot deals!