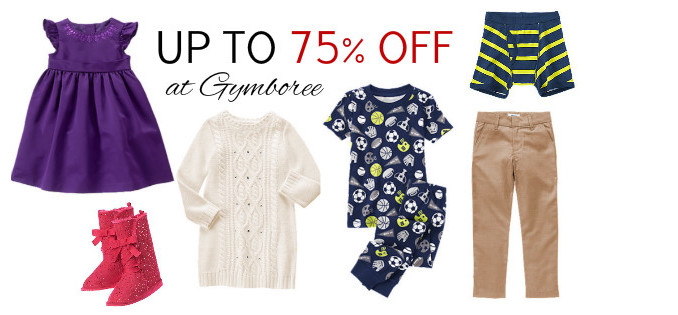 Typically the only clearance sales that sucker me in have to be over 50%. Otherwise it's still too close to retail price for me 🙂
So when I seen that Gymboree is having their semi-annual sale with up to 75% off the entire store, I had to drop what I was doing and see if there was anything worth grabbing!
Well, there was plenty. Here are a few of the best deals I found…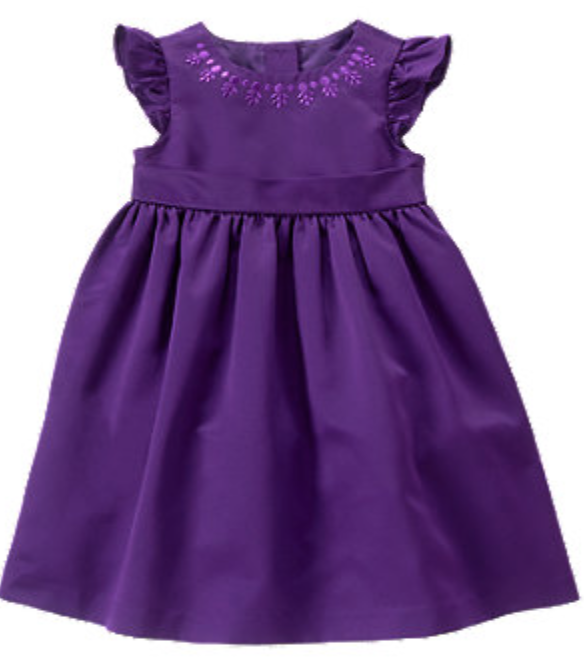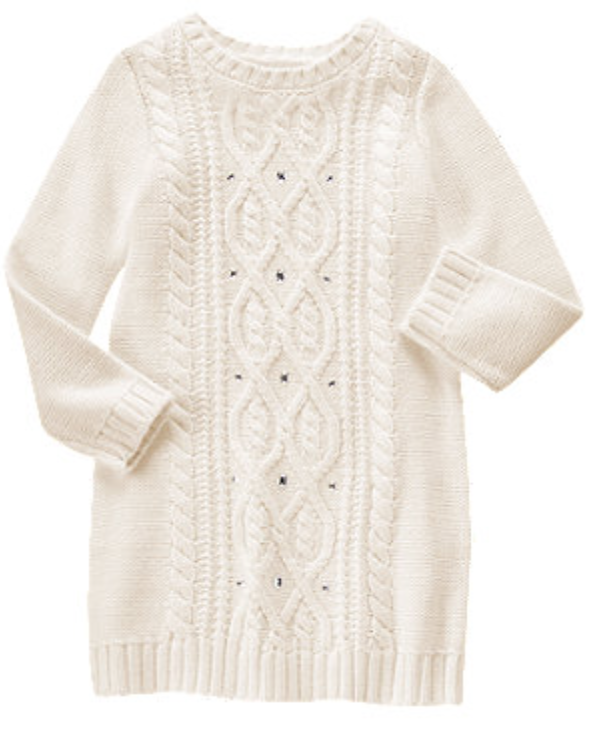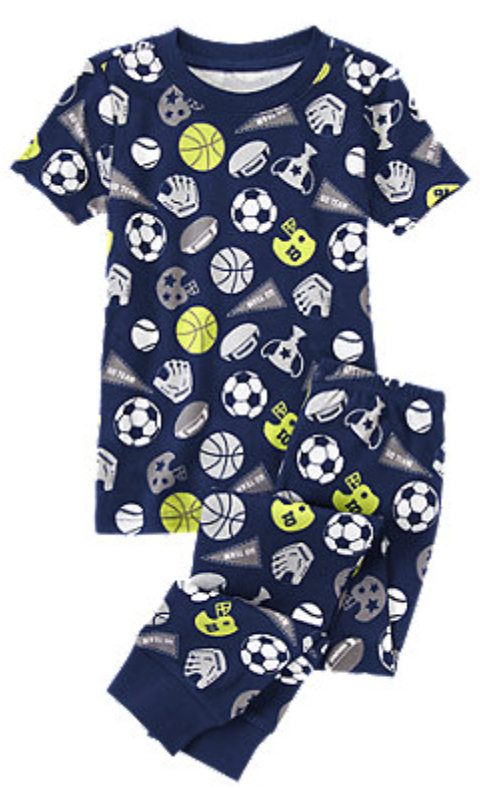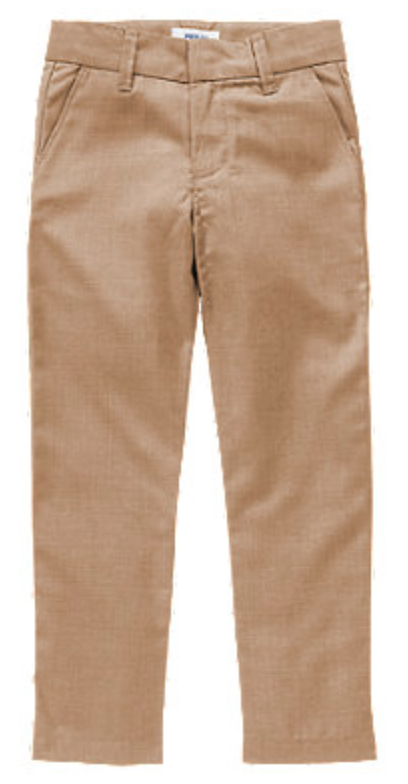 Plus, a sister store to Gymboree, Crazy 8 is having a similar sale. Get up to 75% off the entire site, plus an extra 20% off with code EXTRA20!
To see their whole collection, you can click the full banner below. And don't forget to use that promo code (EXTRA20) at checkout to get the biggest savings!