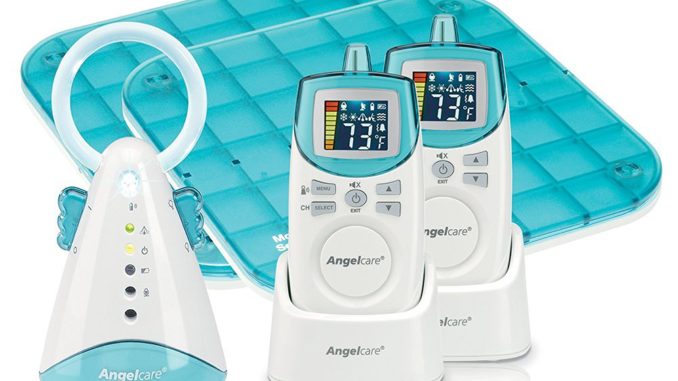 If you're looking for a baby monitor, today is your lucky day. This Angelcare monitor is on sale at Amazon today for 53% off! They regularly retail for $169.99 but today they are on sale for only $79.53! So good!!
This monitor is really neat because it also monitors your child's movement as well – there is a little pad that goes underneath them that picks up movement along with the monitor that picks up sound (as the regular baby monitors do).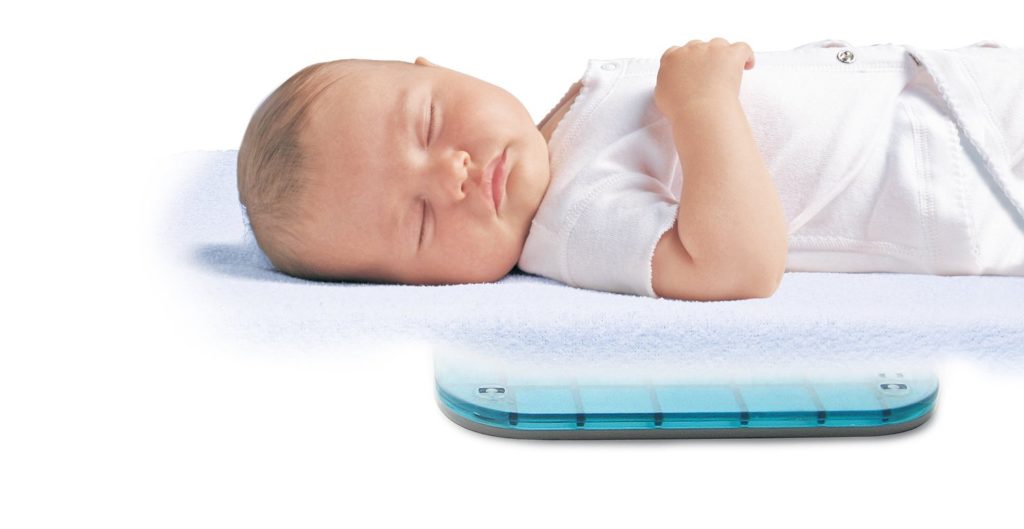 The set comes with two (2) sensor pads and two (2) parent units. It's so nice to have two parent units because you can keep one upstairs, and one downstairs. Right now I'm constantly toting our one monitor back and forth (and often losing it somewhere in between).
Grab this awesome deal on Amazon for $79.53.