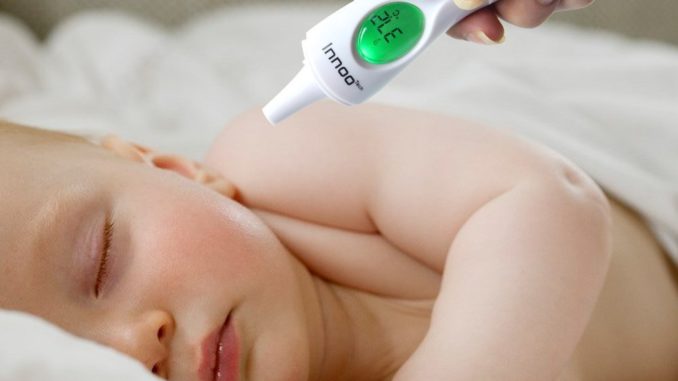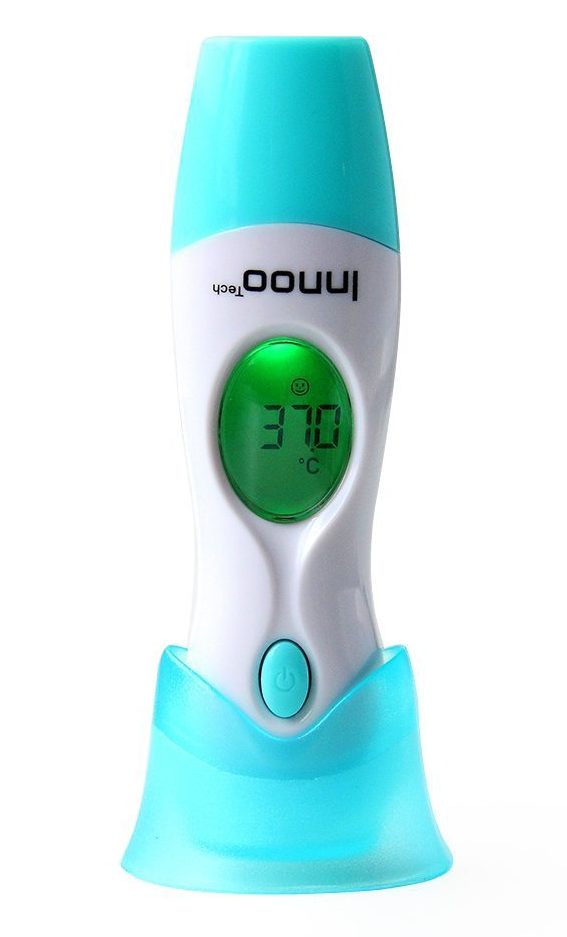 What an amazing deal today on Amazon! You can grab this baby forehead and ear thermometer, normally $49.99 – for only $13.99! That's such an awesome deal, and these come in handy especially during the sick season that's coming soon.
The perk of this thermometer is that you can keep the probe cover on and take their forehead temp, or with the cover off you can get an ear temp. Beyond that, they even post that you can take temperatures of things like bottles.
Grab the Innoo Tech Baby Thermometer for only $13.99!
I always make sure to have items like this on hand, because you really never plan to need it, but when you do, you'll be glad you have it. It's also a great idea for a baby shower gift, new moms are always in need of one of these bad boys!