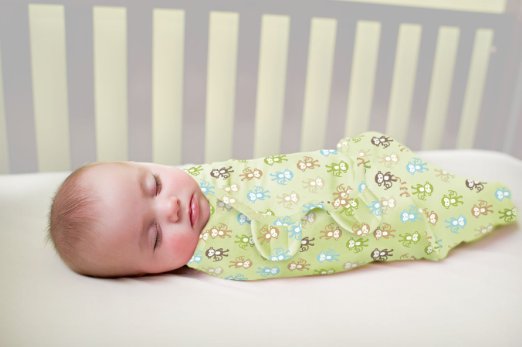 Oh my goodness, I cannot say enough good things about the miracle of the baby swaddle. I fully accredit them to my daughter sleeping through the night at 3 months and I haven't turned back since. Now she typically does 8-10 hour stretches at night and it's wonderful.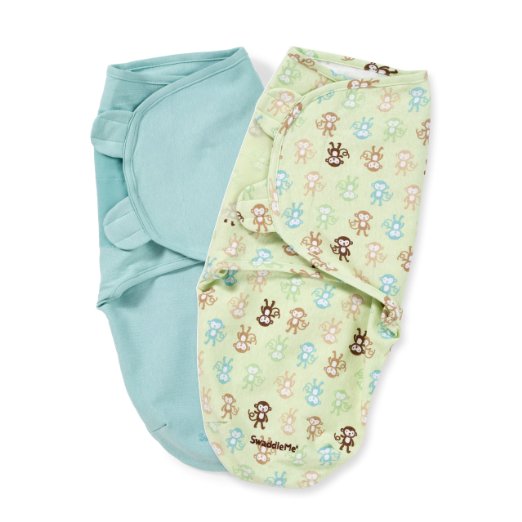 Well today on Amazon, you can score a 2-pack of Summer Infant swaddles for as low as $13.71 (reg. $23.99)! This price is not including shipping, however if you spend $35 at Amazon, you get free shipping! So if you have other items sitting in your cart, now's the time to hit the buy button and get it all with free shipping!
If you want to just buy the swaddles, you can still grab them for $14.99 (free shipping) from the JustKidsStore which is still a great deal!
Leave a comment! What is your favorite brand of baby swaddle?