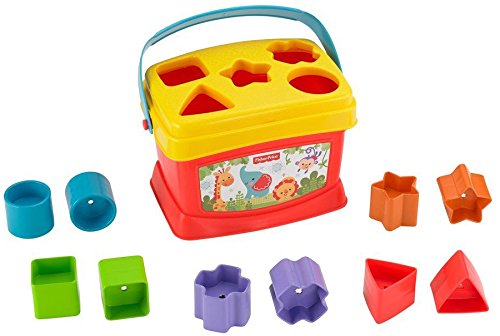 Right now, there are all kinds of awesome deals on baby toys. Um, where were these before Christmas?? Anyways, I guess better late than never! They have 25% or more off baby toys

and I've picked out a few of the best deals that I seen (on actually good toys!)
Here are my favorite baby toy picks: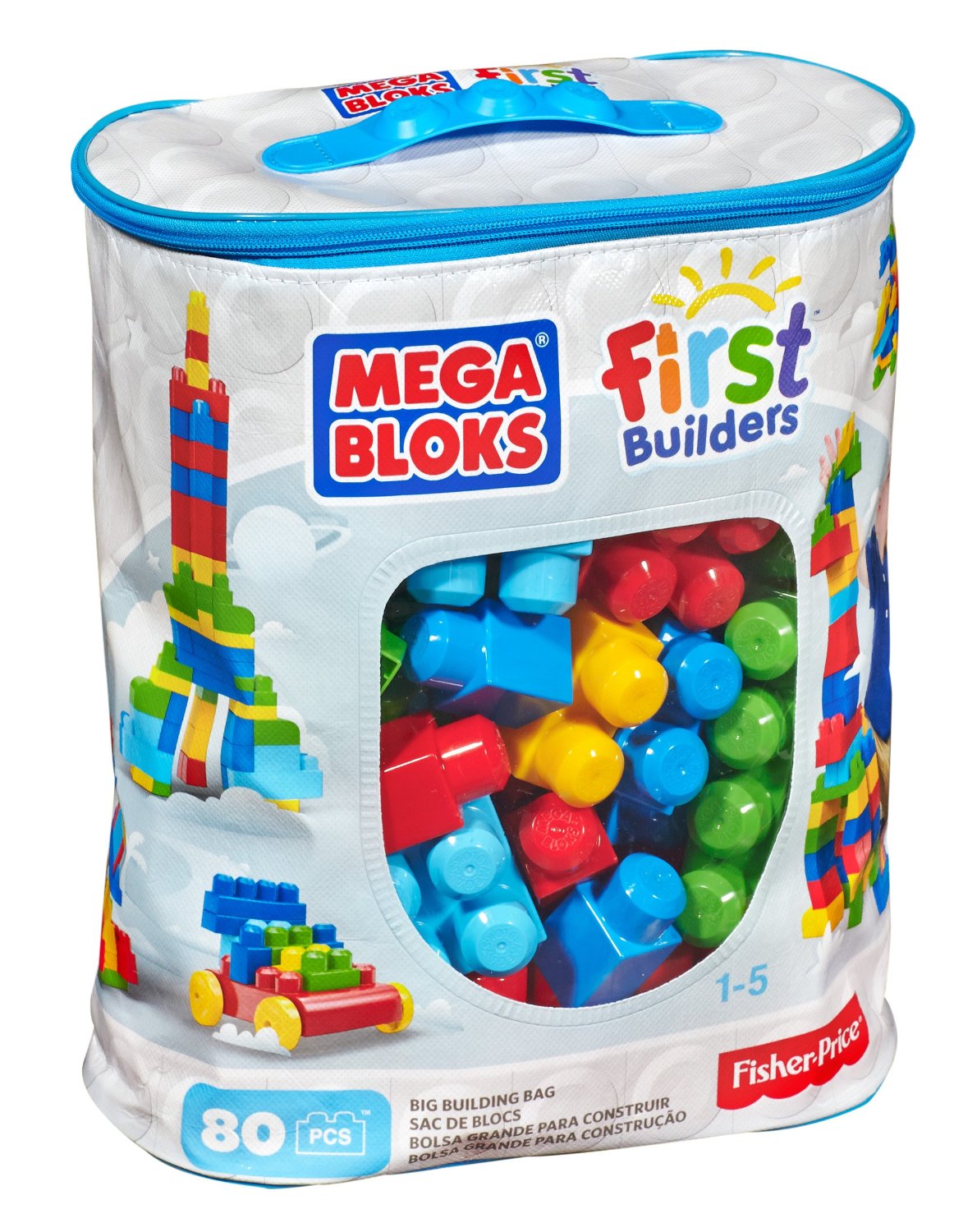 First Builders MEGA BLOKS
$16.25 (reg. $24.99)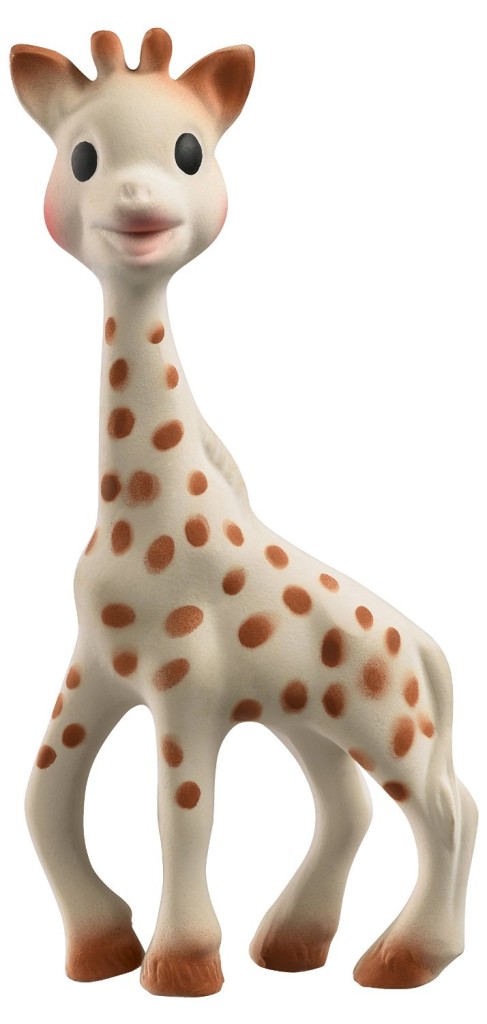 Sophie the Giraffe Teething Toy
$19.89 (reg. $29.48)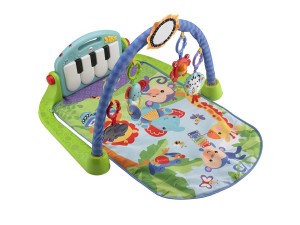 Fisher-Price Kick and Play Piano Gym
$35.98 (reg. $49.99)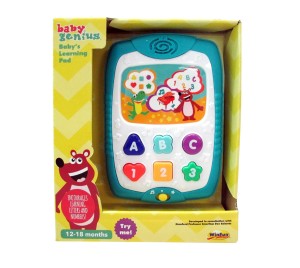 Baby Genius Learning Pad
$4.79 (reg. $19.99)
*Amazon add-on item*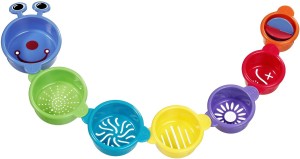 Munchkin Caterpillar Spillers Stacking Cups
$5.99 (reg. $18.44)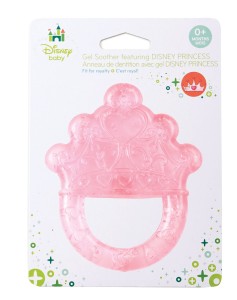 Kids Preferred Disney Princess Teether
$4.84 (reg. $7.99)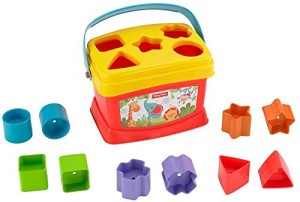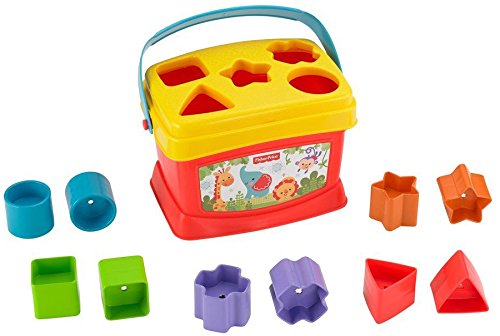 Brilliant Basics Baby's First Blocks
$5.85 (reg. $9.99)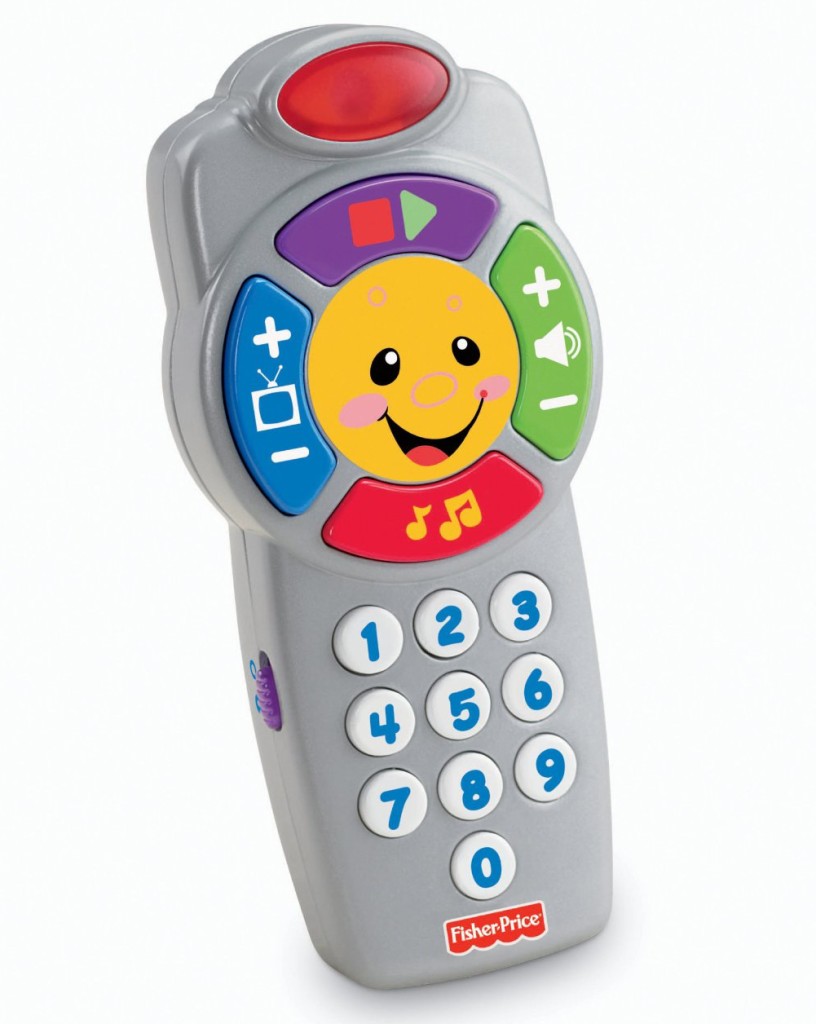 Fisher-Price Laugh & Learn Remote
$6.89 (reg. $11.99)
I know that we may be getting that Sophie the Giraffe teething toy. I've heard nothing but good things about them, especially with my little one teething now. Oye…
Happy toy shopping!