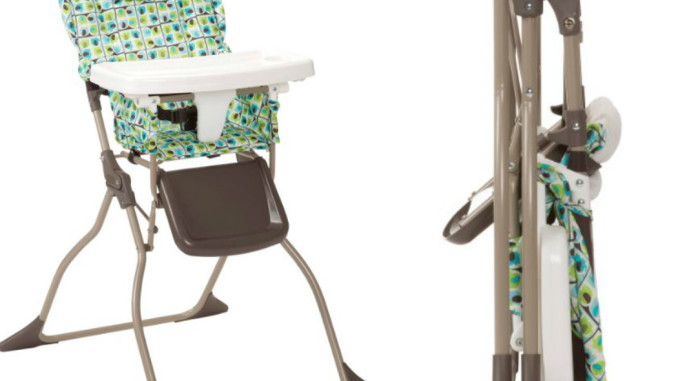 Get it while it's hot! This is an awesome deal if you need a new high chair! Right now, you can find this great Cosco Simple Fold High Chair for only $39.99 shipped (regular light price of $90.43)!! That's over 55% off, plus free shipping.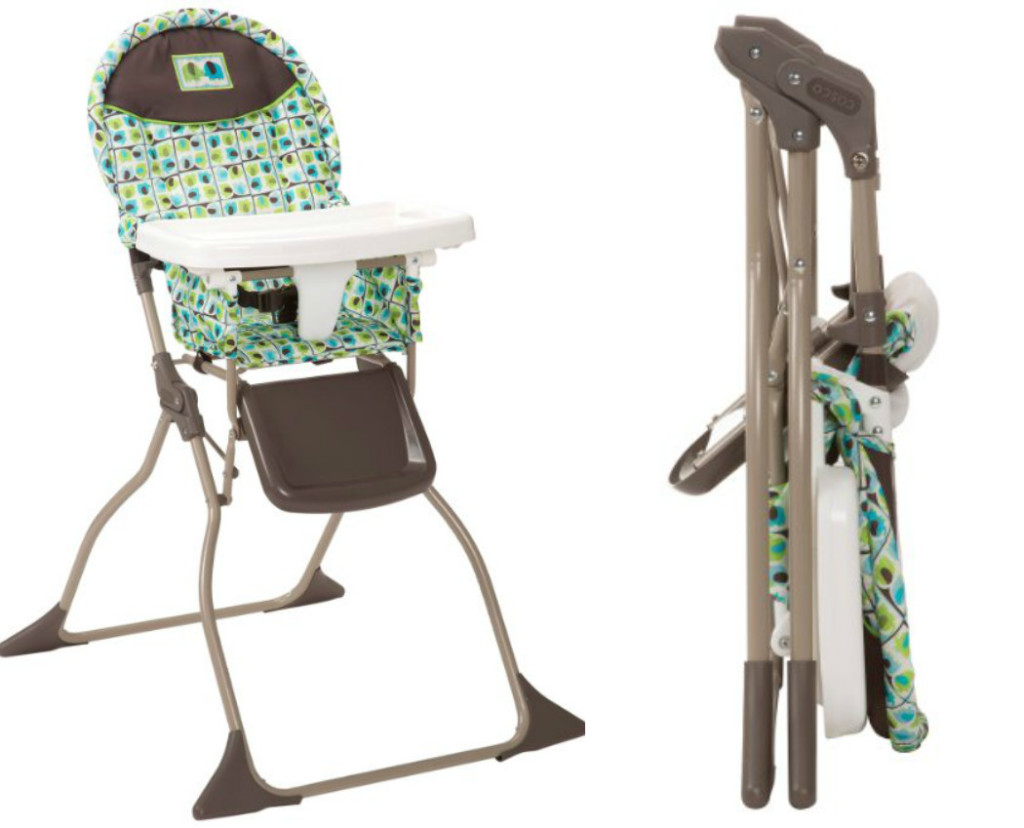 Other features on this high chair include:
Easy to wipe seat
Simple to fold and store
3-point harness
Perfect for traveling
I could see this deal being great for grandparents where the folding feature would be particularly handy! Be sure to grab this Cosco high chair deal here!