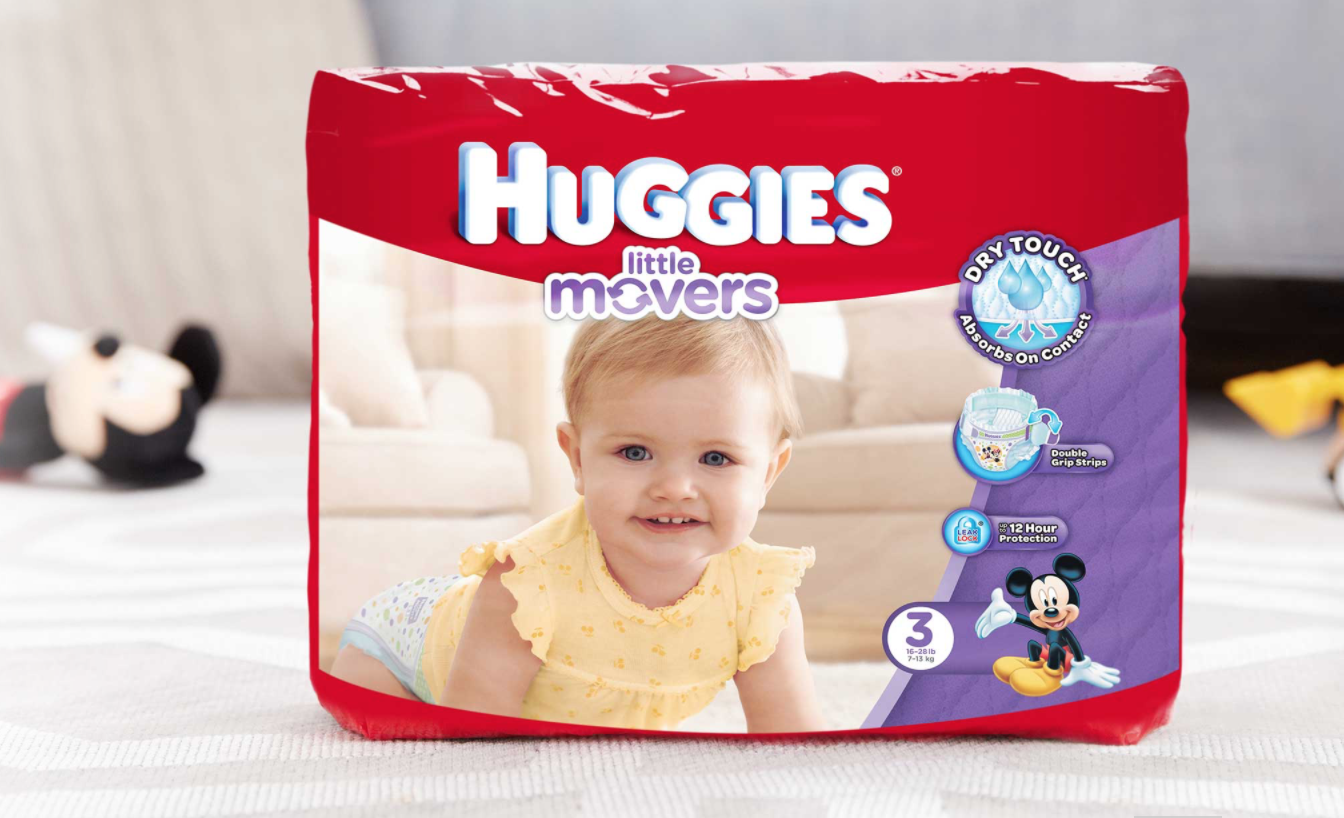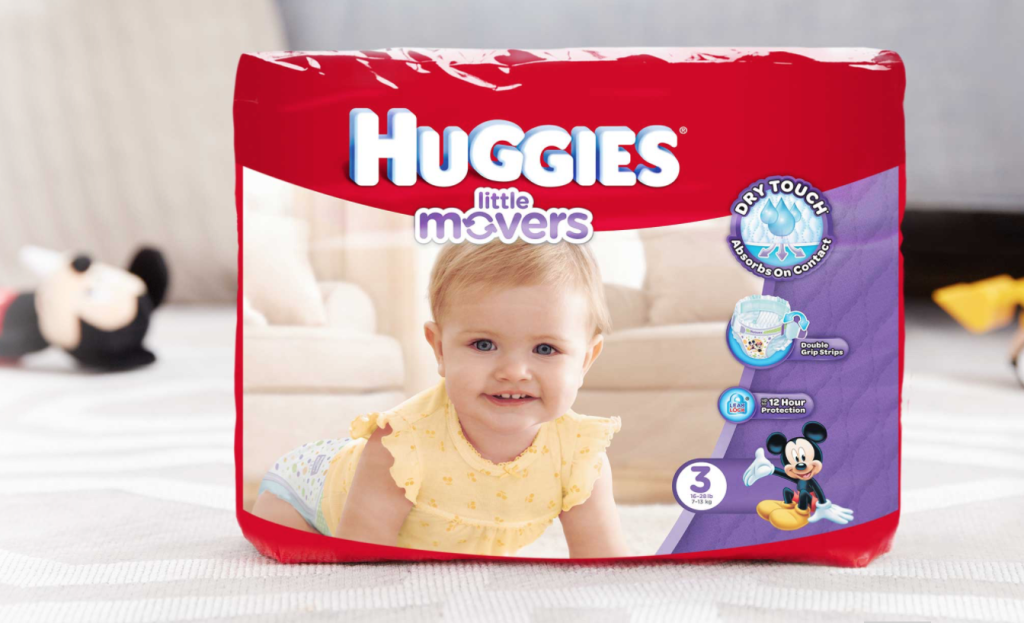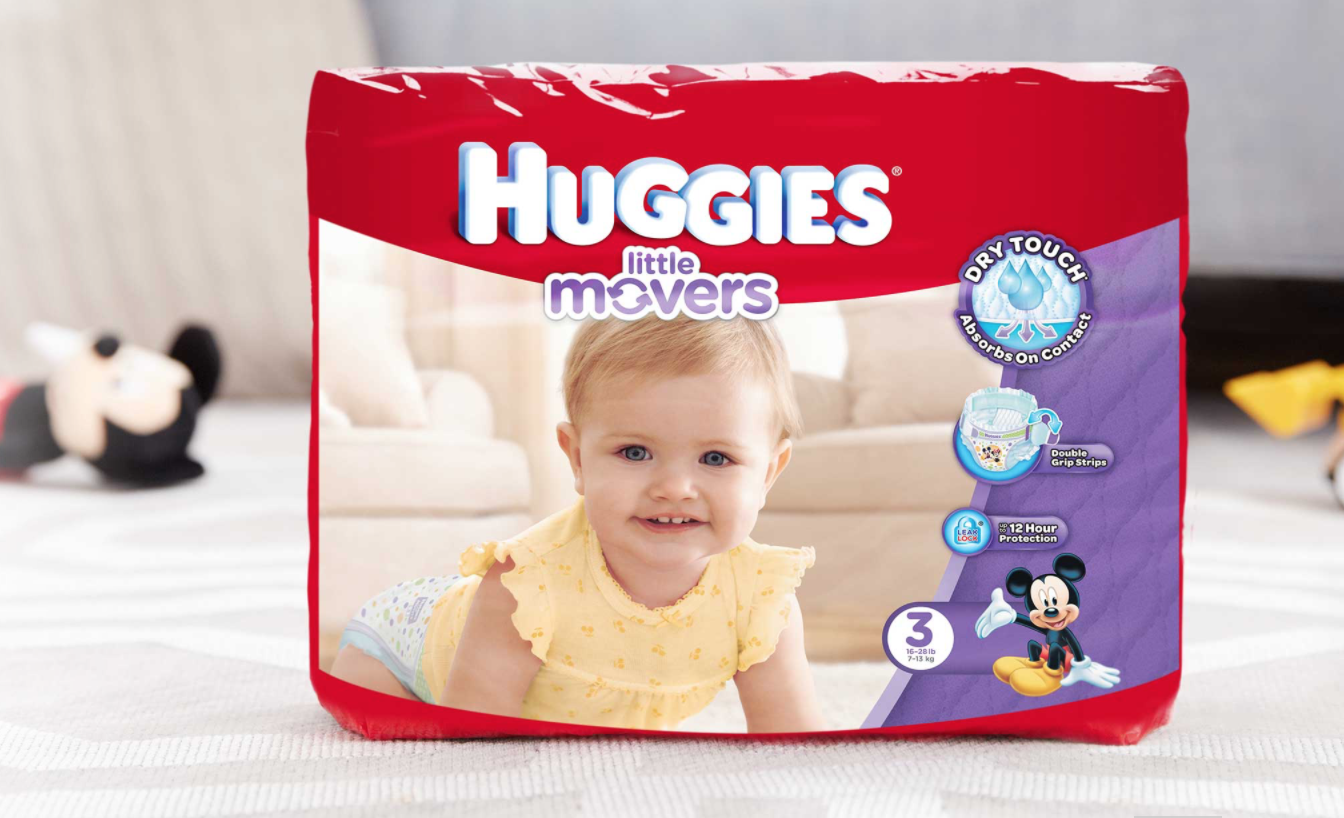 I love when Huggies puts out new, high-value coupons. We are always stocking up on their Little Movers these days, it used to be Little Snugglers, but how the time flies 🙁
Anyways! You can save $2.00 off a pack of Huggies right now when you print off these awesome coupons that are on Coupons.com right now.
Combine it with the current Target diaper deal and you are sitting pretty! There is a 25% Huggies Little Movers Cartwheel right now and catalinas are printing at the register for both $5 (when you buy two boxes) and $7 (when you buy 3 boxes) off your next shopping trip at Target.
Score!!